Welcome to Pump Cottage.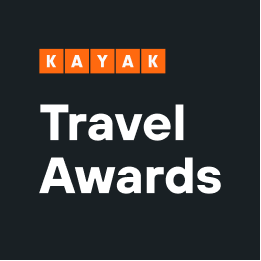 If you are looking for the perfect getaway, a base for touring the Jurassic Coast, or simply a place in which to chill and unwind, one of our beautiful rooms could be for you. Take your pick between one of our luxury bed and breakfast rooms in Pump Cottage, our cosy countryside cabin, Pump View, or our one bedroom, self-catered home, Pump Lodge.
Pump Cottage is set on the edge of the lovely village of Upwey (with its ancient folie Wishing Well); local sites include the local Wishing Well Tea Room and St Laurence Church, which dates back to the 13th century. Situated in an area of Outstanding Natural Beauty, we are just four miles from Dorchester and Weymouth seafront, as well as the picturesque Abbotsbury. The Inner South West Coast Path and Wey Valley Walks are in close proximity.
Pump Cottage underwent a major refurbishment in 2015 and we are proud to offer the highest standard of luxury accommodation in a peaceful, tranquil setting. Our exquisite rooms boast views of the outstanding countryside.
Our garden is a haven for wildlife including pheasants, deer, and an array of different birds. The local farms also rear either sheep or cows, which you can sight in the adjacent fields.
Pump Cottage, Pump View and Pump Lodge are each run by Sue and Paul. We are both passionate about providing excellent customer service, whether serving up a delicious breakfast, or advising on things to do in the local area. In 2017, we were delighted to have received an average rating of 9.9 on booking.com and to be recognised as Superhosts on Airbnb.
We look forward to welcoming you, either to our luxury bed and breakfast at Pump Cottage, to your private retreat at Pump View, or to your new home-from-home at Pump Lodge.